American Road Trip
I recently set out on the trip of a lifetime; a road trip along the West Coast of America. Starting in Los Angeles, over a period of three weeks, I slowly worked my way towards Vegas, of course stopping off at many magical places along the way.
In my following posts I want to share with you my truthful opinion on the places I visit, giving you insight into the eyes of a British tourist stepping out into the world…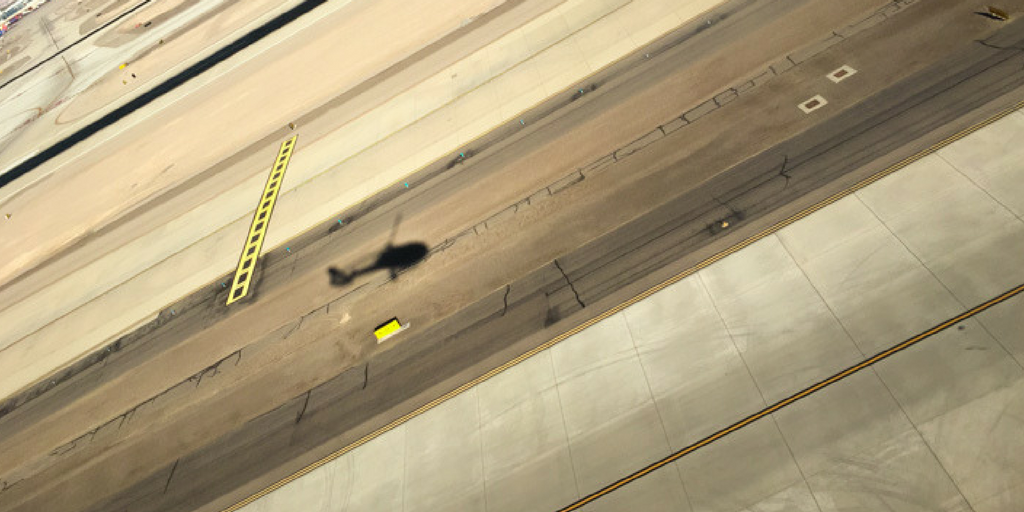 Ah, the Grand Canyon, stuff of legends! Averaging 10 miles wide, 277 miles long and a mile deep in sections, it's no surprise that it's seen as one of the 7 wonders of the natural world.
It's vast scale and millions of years of history has always fascinated me. As such, finding myself in Nevada it seemed unwarranted not to explore this magical natural formation.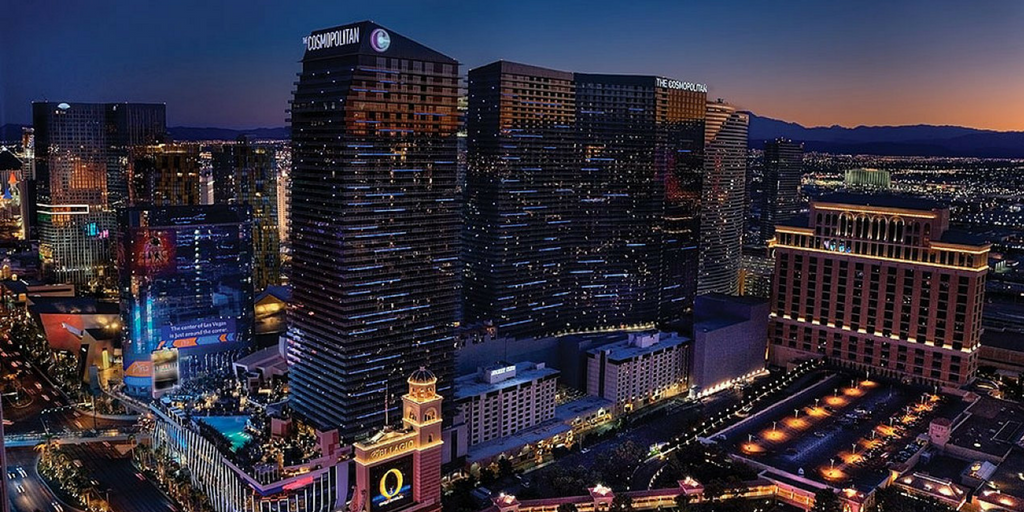 Following an eye opening First Impressions of the Mythical Las Vegas , our choice of accommodation – The Cosmopolitan, set the stage for the rest of our visit to be filled with disbelief and immeasurable grandeur.
None the less, home to 6/10 of the worlds largest hotels, choosing your base within Vegas can be somewhat overwhelming. The city houses an endless amount of accommodation, with each hotel offering a unique niche, style and experience.
So why The Cosmopolitan?
Ah Vegas! The home to epic stags, wild weekends and memories that shouldn't be mentioned in front of your gran…
My experience in Vegas was set to be more tame, thanks to Americas drinking age of 21 – Sigh.
Still, leaving Death Valley National park, I was beyond excited to spend some time within the famous city….
Furnace Creek Inn, and its sister accommodation (Furnace Creek Ranch) amount to form Death Valley's main service centre. Thus, using the inn as a base camp, you can easily access the National Parks main 'attractions' within 1-2 days… Depending upon what pace you want to explore at.
Death Valley is a far cry from the conventionally thought California. None the less, Its alien landscape offers unique beauty, while its vast vacant spaces allow for self reflection and wonder.
From a base camp of Furnace Creek (Home to the parks visitors centre) it is possible to visit most of the deserts highlights within one jam packed day…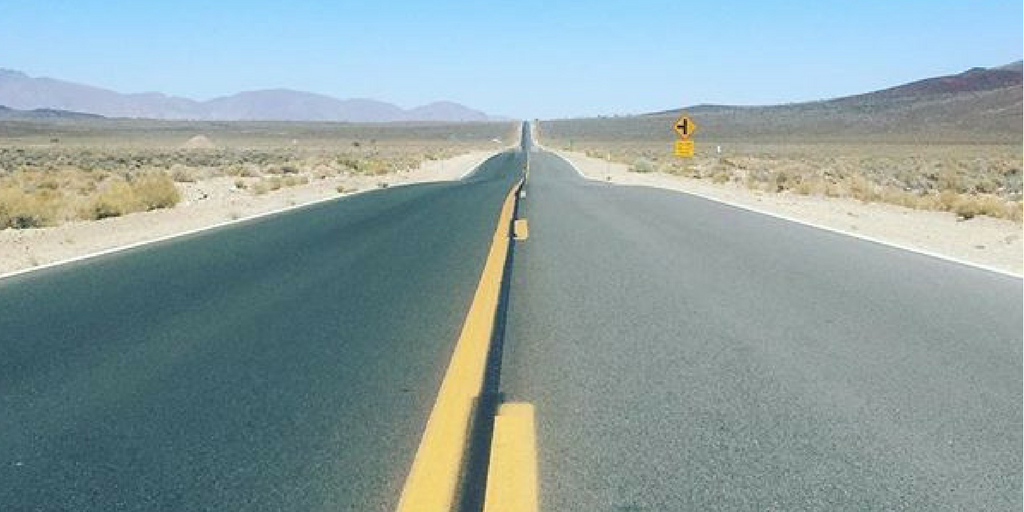 Departing from Yosemite National Park, we embarked on the longest drive of our All American Road Trip; a gruelling 7 hours behind the wheel… But boy was it worth it!
Leaving the Green Wilderness of Yosemite behind us, we headed further inland to our destination – Death Valley. Although long, the drive is one Road Trips were built for!
During my visit to Yosemite National Park (as part of an All American Road Trip) I stayed at Yosemite Valley Lodge. Which, over all was a very pleasant and enjoyable experience.
Out of all the places visited on my 'All American Road Trip', Yosemite was in another league! I have never been so instantly over come by beauty in my life. It truly is one of 'Earths Magical Places'.
Our second day in San Francisco was to be just as packed as the first. With limited time, and wanting to explore as much as the city as possible, we booked onto Dylan's Minibus Tours. Whom, I have to say, are a fantastic company.
we arrived to spend a whirlwind 2 days exploring the city. This was nowhere near enough time to get to grips with everything the city has to offer. None the less, it was certainly enough time to fall in love with San-Fran.
Our destination was Monterey. A traditional fishing town, which offered us a taste of small town America. Walking along the towns pristinely clean streets, it's independent grocery store and chain free restaurants made me feel like I was featuring in an episode of Gilmore Girls.