Bali Island Hop
In 2017 I travelled halfway around the globe on my first solo adventure – go big or go home right?
My destination? the magical islands of Indonesia.
Here's some travel guides and tales from my time in South East Asia: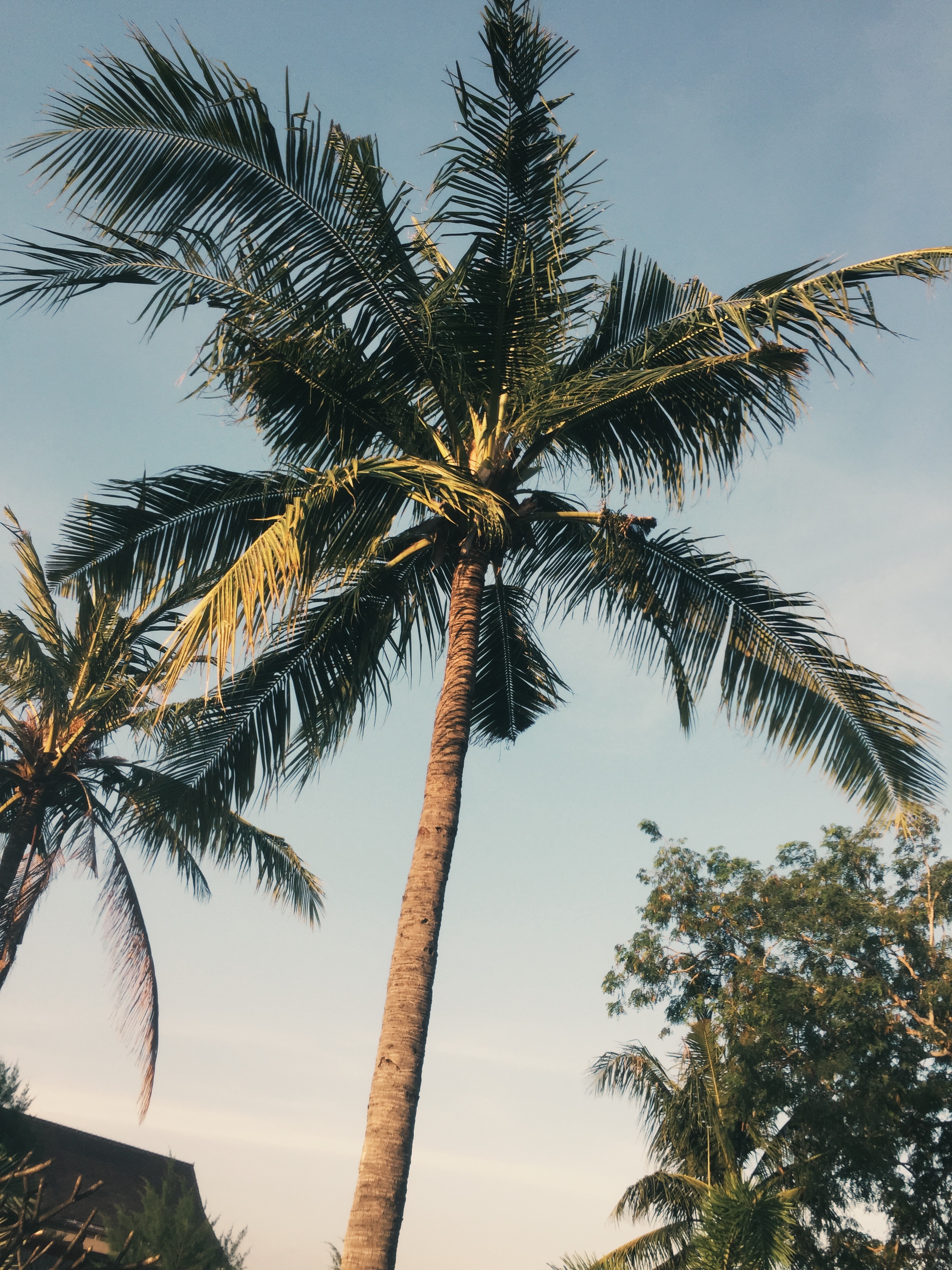 Have you ever wondered how best to spend two weeks in Indonesia? Well look no further, Here's a full guide on how I spent my time in Bali, The Gilis and Lombok…
If you google: 'things to do in Ubud' the main suggestion that comes up is too visit the monkey forest. But, there are also countless unique things to do…
I'm clumsy, accident-prone and lack any sense of direction. Thus, it was almost guaranteed that I would cause a few mishaps during my Indonesian Adventure…
Before heading to the final destination of my Bali Island Hopping Adventure, Ubud, I decided to take a detour to the magical island of Lombok…
I completely fell in love with the Gili Islands during my short stay. However, there was one thing on the Gili Islands broke my heart…
After falling in love with Nusa Lembongan, the next stop on my Indonesian adventure was none other than the Instagram Famous Gili Trawangan… 
Just a 30 minute speedboat ride from Sanur, the small island of Nusa Lembongan is a must visit on any trip to Bali!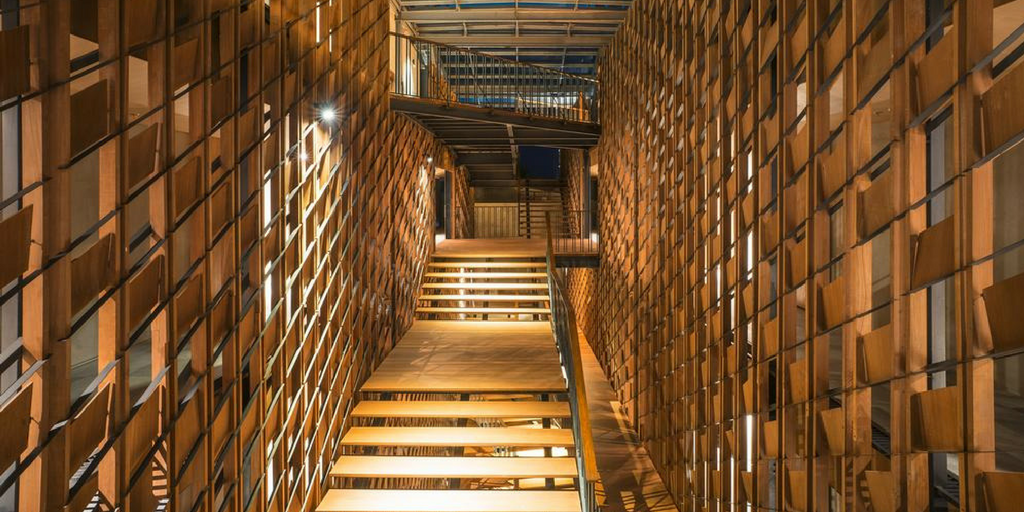 For my first few days in Bali, I decided to treat myself to a little bit of luxury and booked into the Artotel Sanur… But, would I recommend a visit?
Deciding where to set up camp in Bali is a tough decision, as there are many magical areas to choose from! To help I've compared Sanur and Seminyak…
My first port of call on my Balinese adventure was Sanur! Prepared from Instagram paradise I headed down to the beach, but my heart sank at what I saw…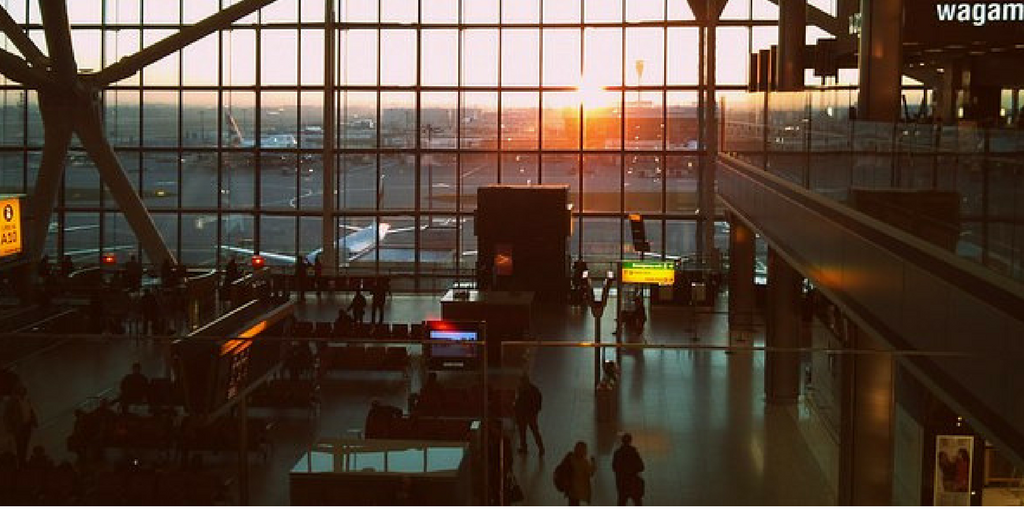 I recently flew to Bali with Qatar Airways and overall I was super impressed with the airline! However, check out my full review for all the details…