Accommodation Reviews
Travelling to as many of Earths Magical Places as possible also encompasses experiencing all the different accommodation types each destination offers.
From Hotels and five star Resorts to Hostels, house sharing and camping…. You name it and at some point on my vogue to Earth's Magical Places, I will have stayed there.
Whats more, they'll be an honest and first hand review ready and waiting for you to read…. So, what are you waiting for? Follow Earths Magical Places to be updated on all my posts and accommodation reviews.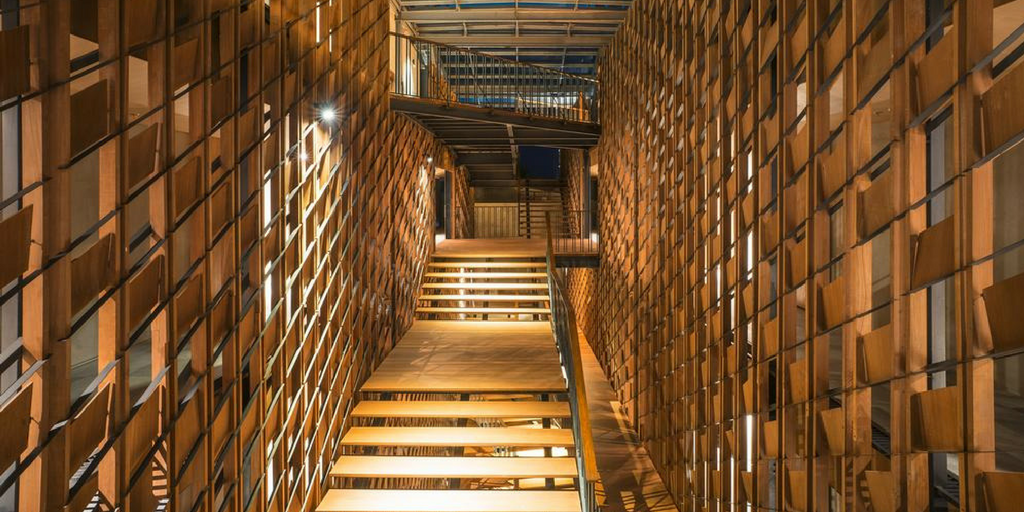 For my first few days in Bali, I decided to treat myself to a little bit of luxury and booked into the Artotel Sanur… But, would I recommend a visit?
If you've been reading my recent posts, You'll be aware that my family and I recently spent a long weekend in the Cambrian town of Carlisle. Our base for the trip was the historic Crown & Mitre Hotel… But would I recommend a stay?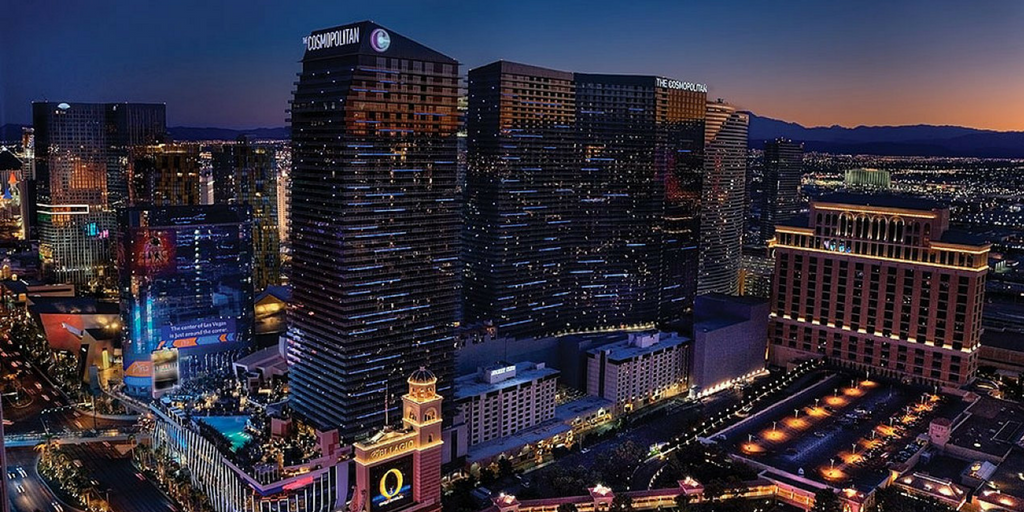 Following an eye opening First Impressions of the Mythical Las Vegas , our choice of accommodation – The Cosmopolitan, set the stage for the rest of our visit to be filled with disbelief and immeasurable grandeur.
None the less, home to 6/10 of the worlds largest hotels, choosing your base within Vegas can be somewhat overwhelming. The city houses an endless amount of accommodation, with each hotel offering a unique niche, style and experience.
So why The Cosmopolitan?
Furnace Creek Inn, and its sister accommodation (Furnace Creek Ranch) amount to form Death Valley's main service centre. Thus, using the inn as a base camp, you can easily access the National Parks main 'attractions' within 1-2 days… Depending upon what pace you want to explore at.
During my visit to Yosemite National Park (as part of an All American Road Trip) I stayed at Yosemite Valley Lodge. Which, over all was a very pleasant and enjoyable experience.