Roaming Around The UK
It took me a while to realise that I don't always need to jet off to a faraway corner of the globe to satisfy my wanderlust! Instead, there are many magical destinations to be explored on the little island that I call home.
Thus here you'll find my tales from trips: 'roaming around the UK'
Kensington Palace should be on everyone's to-do list when visiting London! Need more convincing? Below I've compiled an ultimate guide to visiting…
Berlin now celebrates creativeness and individualism, however, as a history nerd, I jumped at the change to spend 48 hours exploring the cities historic sites…
If you've been reading my recent posts, You'll be aware that my family and I recently spent a long weekend in the Cambrian town of Carlisle. Our base for the trip was the historic Crown & Mitre Hotel… But would I recommend a stay?
As mentioned in my previous post, the family and I recently spent a long weekend in Cumbria, the heart of England's countryside. I couldn't head this far north without visiting one of Britain's oldest, yet often overlooked, landmarks: Hadrian's Wall…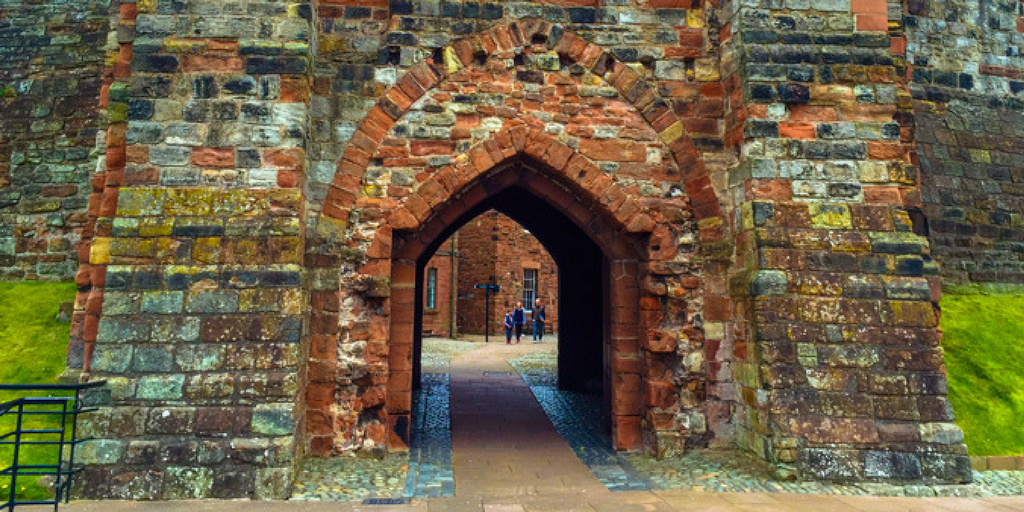 In the Heart of Cumbria, Carlisle is a town I thought would be like an image plucked from a Beatrice Potter book. Although I found this to be far from the truth and wouldn't particularity recommend a visit! If you find yourself in the area looking for something to do… A trip to Carlisle castle (the most besieged place in Britain) might just be worth your time!
Most visitors to London flock to iconic sites such as Buckingham Palace, the London Eye and Big Ben. While I endorse visiting these landmarks (Check out my British Guide to the City of Westminster) the city's financial district often gets overlooked….
There's many reasons why not visiting the modern, beating heart of London is a big mistake! For one, it means missing out on a trip to the cities 'Sky Garden' . Based high in the clouds, on the 35th floor of the Walkie Talkie building, its an attraction still relatively under the radar.
Despite this, the Sky Garden is the perfect place to start/end any trip to London and for me, is a must visit! Here's why:
The Tower of London is one of England's oldest landmarks. Built in 1078, by William the Conqueror, the original tower (known as the White Tower) has stood in the heart of London for over a millennia.
As such, its steeped in history, tradition and rumours. Meanwhile, its rooms are filled with treasurers and artefacts. Its no surprise then that well over 2 million people flock to the see the Tower each year. But, at £25 per person (£12 for children) is a visit worth your time and money?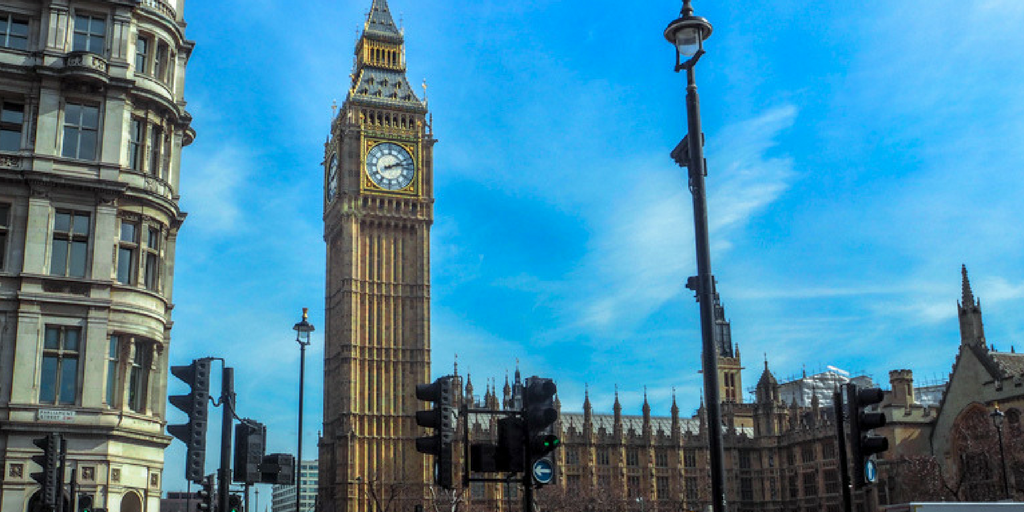 The City of Westminster is perhaps London's best known borough. After all, its home to many of the cities most iconic landmarks, including: Buckingham Palace, the London Eye and Big Ben.
Growing up less than an hour away from my nations capital consequently resulted in countless obligatory school trips and family outings to this famous borough. Thus, here's my guide to the must see sights within this historic heart of London: