Earth's Magical Places is a travel blog created and run by me – Rachel Clarke. A 25-year-old British adventurer with an ambition to see as many of our planet's magical places as possible.
Whether that be a whole country, a city, or a simple beach, our world is full of beauty and wonder that I'm just dying to see…
The Creation of Earth's Magical Places –
My passion for travel was sparked by a family road trip through California the summer after I finished school. It was following this trip that I also started writing about my travels… I'm not a qualified writer, nor do I claim to be but, this blog has turned into something I'm incredibly passionate about and enjoy creating.
Since 2016 I've been on many incredible trips around the world, kicking off with my first solo adventure to Indonesia. Whilst I've now finished university, which sadly means I have less time to explore, I'm still working hard to ensure that I can travel as much as possible and visit increasingly magical places… As a result, I've recently ticked several top destinations off my travel bucket list, including Iceland and Cappadocia in Turkey.
So be sure to subscribe to Earths Magical Places to join me on my next travel adventure: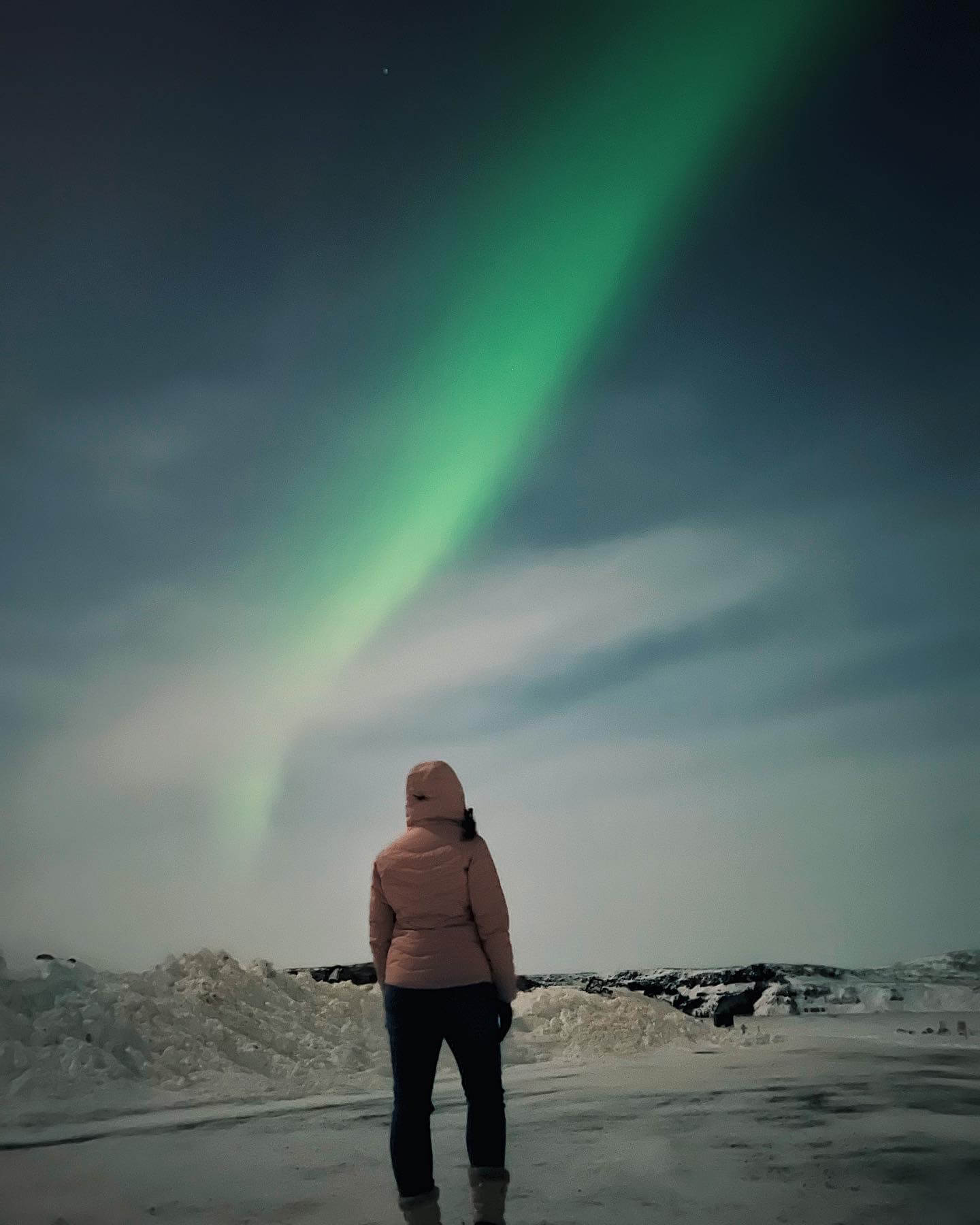 Interested in where I've already been? Checked out the destinations page!