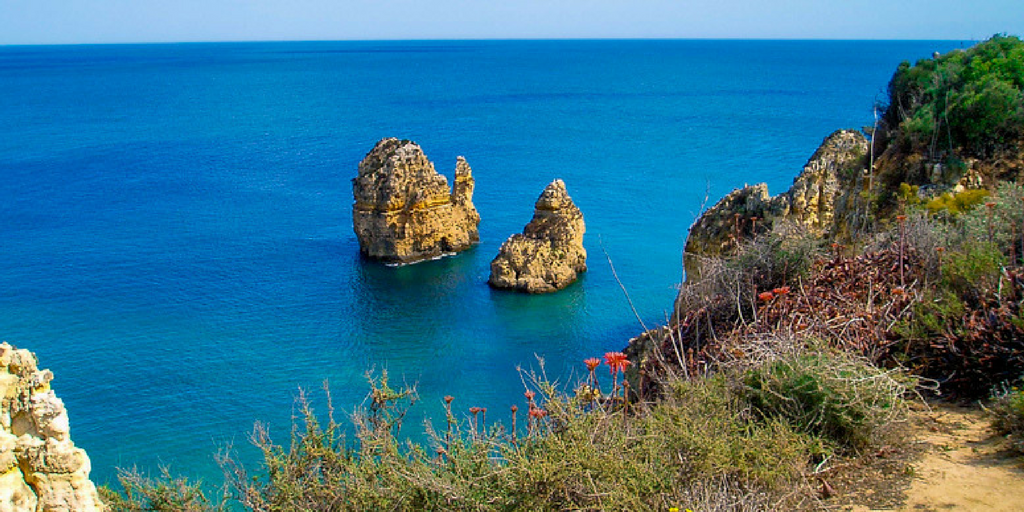 My Uncle is lucky enough to call the The Algarve (Portugal) his home. Although this has resulted in envy inspiring tails of his days spent in the sun, it's also meant my family and I have enjoyed many cheap and cheerful trips to this beautiful part of the world – yay!
Visiting Portugal's southernmost region countless times, I've learnt one thing: there's so much to see and do! Stunning Mediterranean beach's, charming towns and water sports galore are all boxed together and wrapped with a bow of glorious weather…
As a result, narrowing down my favourite places to visit in the Algarve was tricky. But, I powered through ;)… Below are my favourite four things to see and do, Because who doesn't appreciate a good list?
View Post