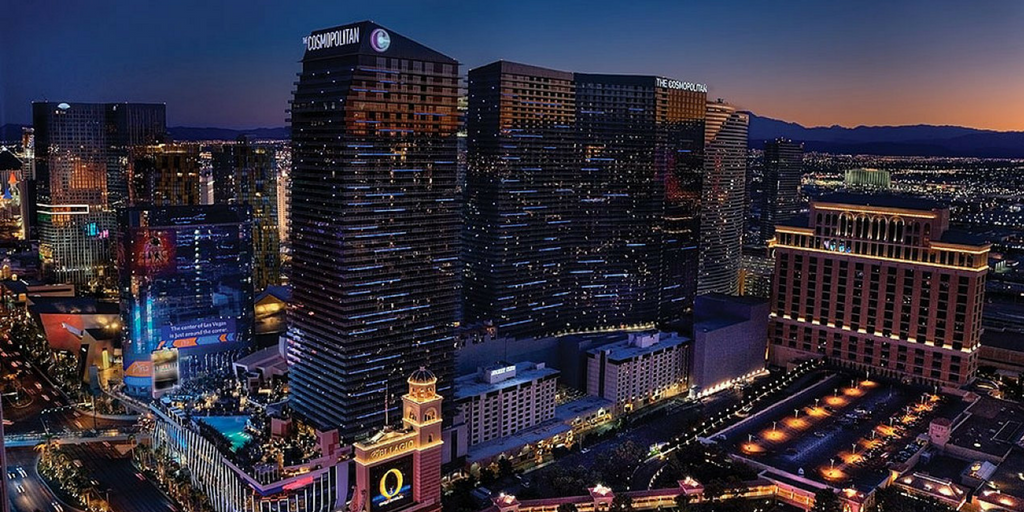 Following an eye opening First Impressions of the Mythical Las Vegas , our choice of accommodation – The Cosmopolitan, set the stage for the rest of our visit to be filled with disbelief and immeasurable grandeur.
None the less, home to 6/10 of the worlds largest hotels, choosing your base within Vegas can be somewhat overwhelming. The city houses an endless amount of accommodation, with each hotel offering a unique niche, style and experience.
So why The Cosmopolitan?
View Post