Sometimes there's nothing more magical than simply exploring new towns and regions in your own country. Therefore, I recently decided to visit the small town of Woodbridge, Suffolk (England). Based near the coast, on the banks of the river Deben, this charming East Anglian town has a lot to offer! Thus here's my guide to the best things to do in Woodbridge United Kingdom.
♦♦♦
Things to do in Woodbridge Suffolk –
1) Wander around the town centre –
As mentioned above, Woodbridge is a charming town with a lot of character. Its historic centre is characterised by winding streets, adorable houses and independent shops. In other words, it has all the old town English charm you could dream of! Highlights to see include the town hall and the beautiful historic church.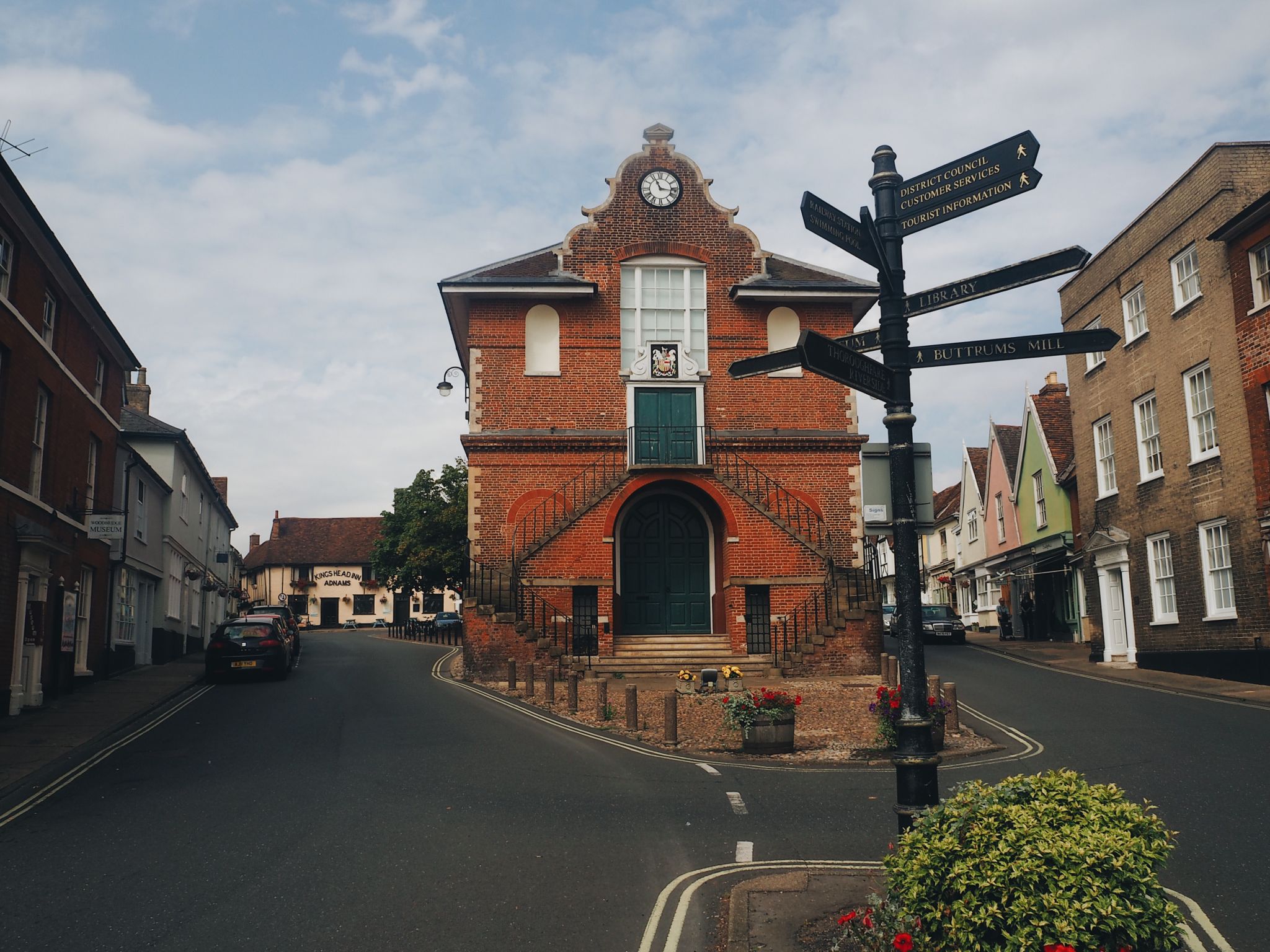 2) Visit the harbour –
One of the best things to do in Woodbridge is to visit its harbour, located along the banks of the river Deben. Here the landscape changes dramatically with the tide, which creates beautiful changing views throughout the day. Therefore I recommend simply walking along the waters edge, amongst the several moored boats, as it will allow you to take in the beautiful scenery.
3) Tour the Woodbridge Tide Mill –
More than this, the towns most famous 'landmark' is located in the harbour: the Tide Mill. This Woodbridge England sight is the earliest mill of its kind to be constructed in the country, and is also thought to be the longest running, after being in continuous operation for over 800 years.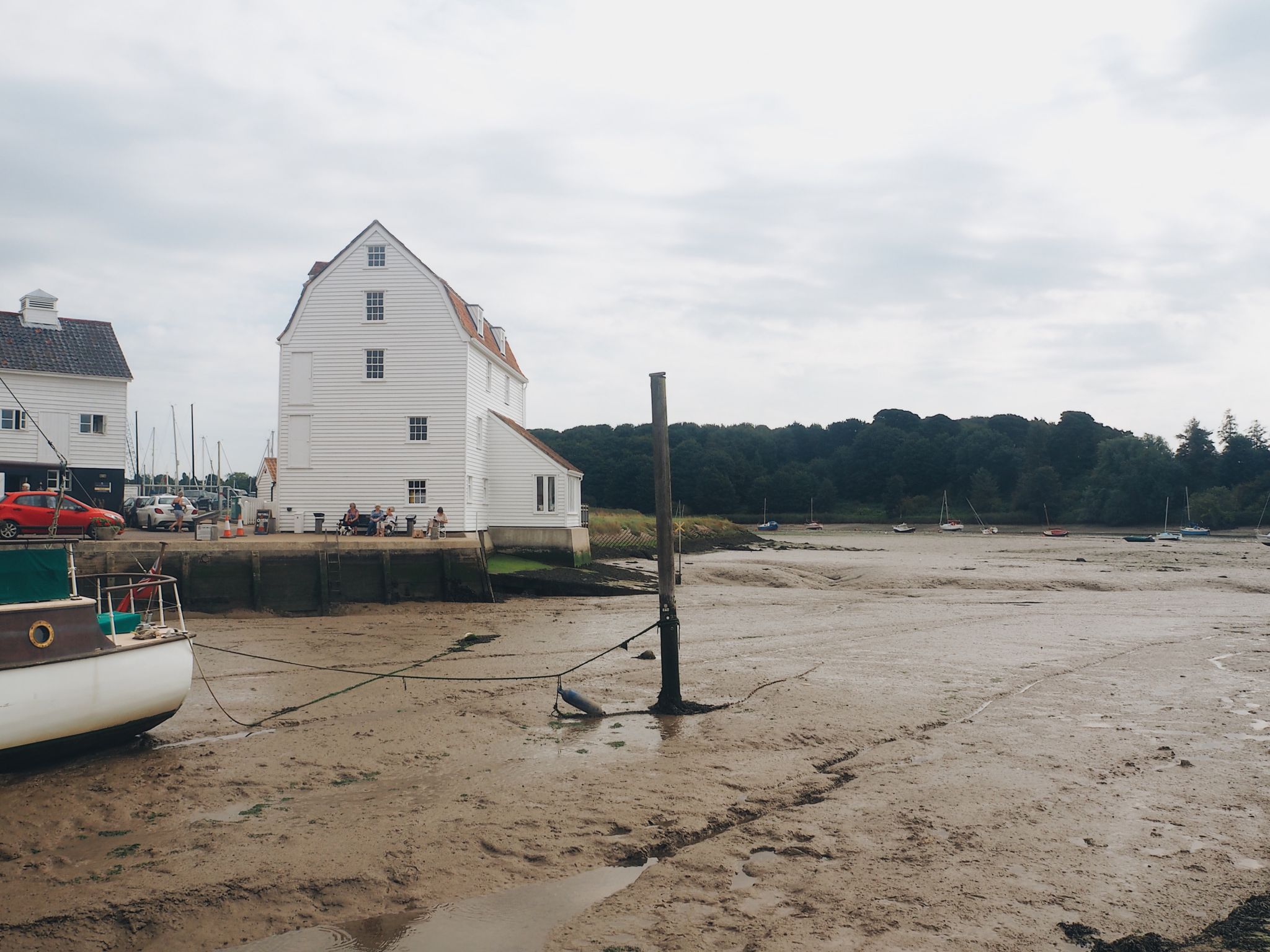 Today the Tide Mill is still in working order and home to an interesting museum that explains the mills history. You can also see the magnificent machinery in practice.
4) Visit Buttrum's Mill –
Built in 1836, Buttrum's Mill is a charming building that still stands proudly in the heart of Woodbridge Suffolk after all these years. In fact, the mill is the tallest surviving in Suffolk and even has its impressive 'sails' still attached, which is very rare.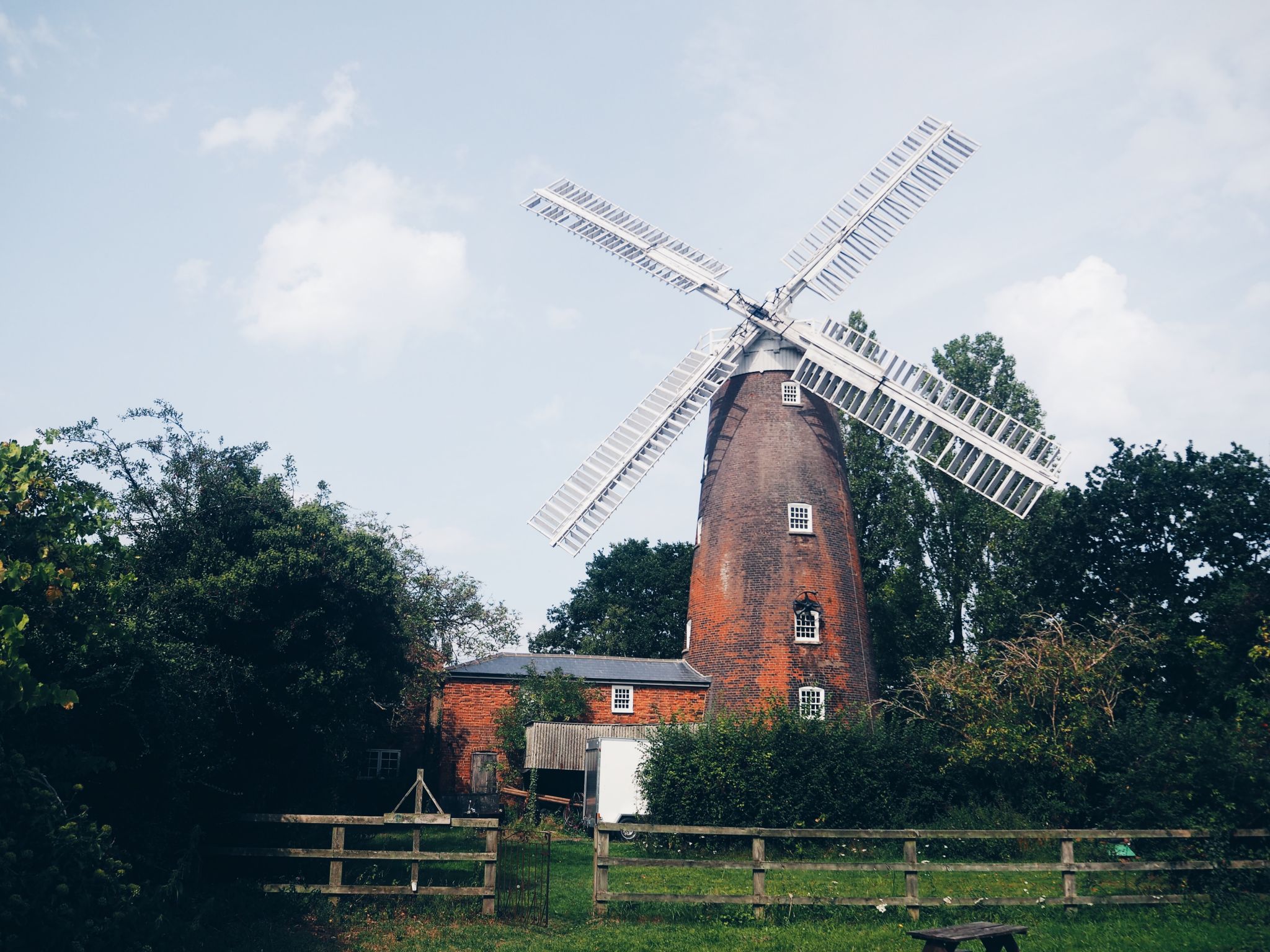 The Mill is about a ten minute walk away from the Town Hall (along Burkitt road) meaning its very each to reach. Although its only open several days of the year, I enjoyed simply viewing the ancient structure from the small garden adjacent to the mill.
TOP TIP: if you're a big fan of Mills, you can enquire about a tour here. 
---
Things to do near Woodbridge United Kingdom –
Woodbridge Suffolk is only a small town so if you're staying for a weekend you may run out of things to do within the town itself. However, there's plenty to do nearby if you have access to a car:
1) Sutton Hoo –
Less than a 10 minute drive from Woodbridge United Kingdom sits one of the most important archaeological discoveries of all time, Sutton Hoo. Excavated in the 1930's, the site unveiled some very important treasures such as an entire Anglo-Saxon ship.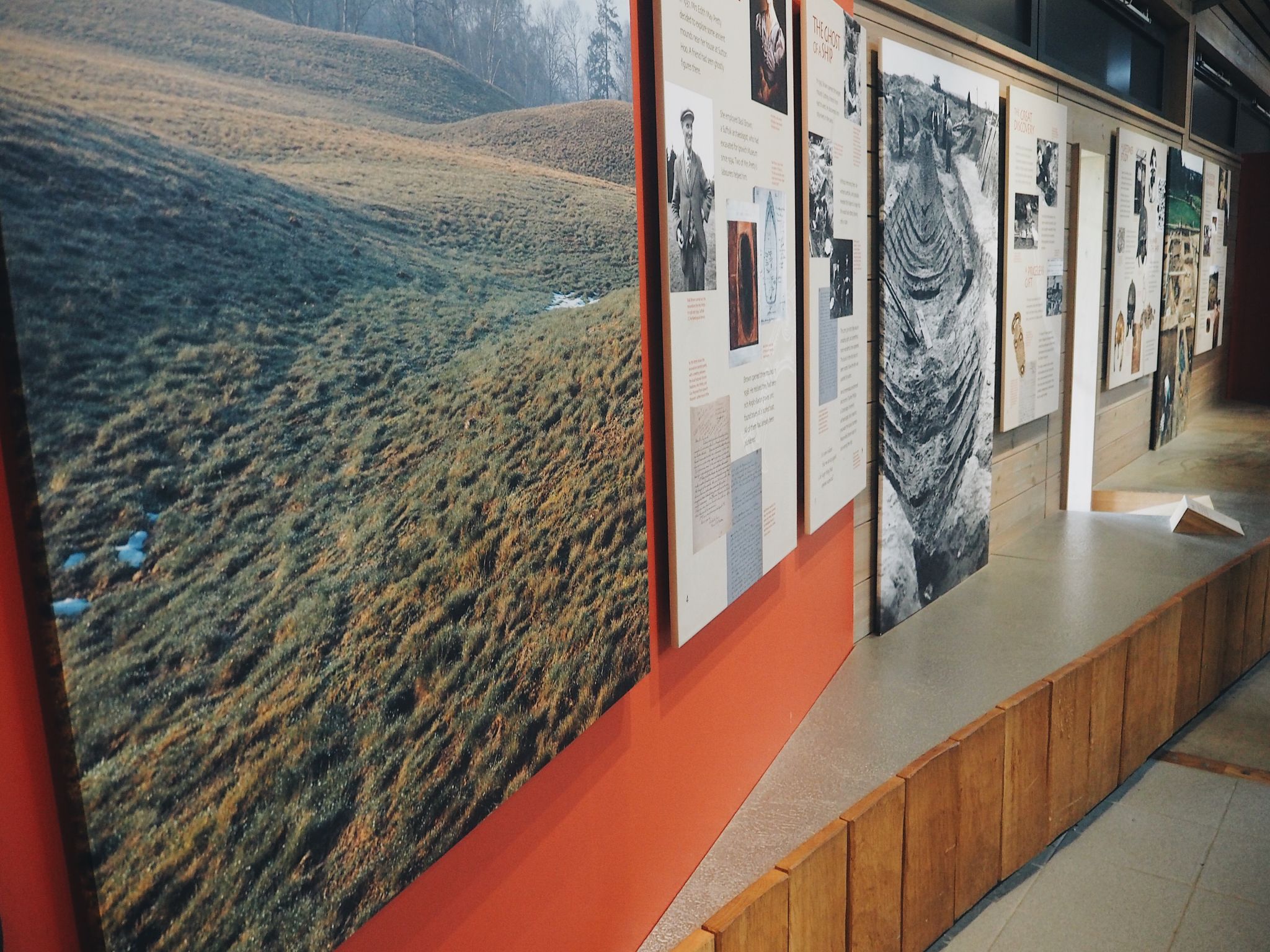 Today you can visit a national trust museum which is home to an award-winning exhibition on the history of Sutton Hoo. It also features a reconstruction of the burial chamber, original finds and replica treasures.
2) The Suffolk Punch Trust Colony Stud Farm –
As a horse lover, my favourite thing to do in Woodbridge United Kingdom was to visit the Suffolk Punch Trust Colony Stud Farm. The Suffolk Punch is a beautiful draught horse that is sadly endangered. The Stud farm is therefore trying to change this by breeding this stunning creature.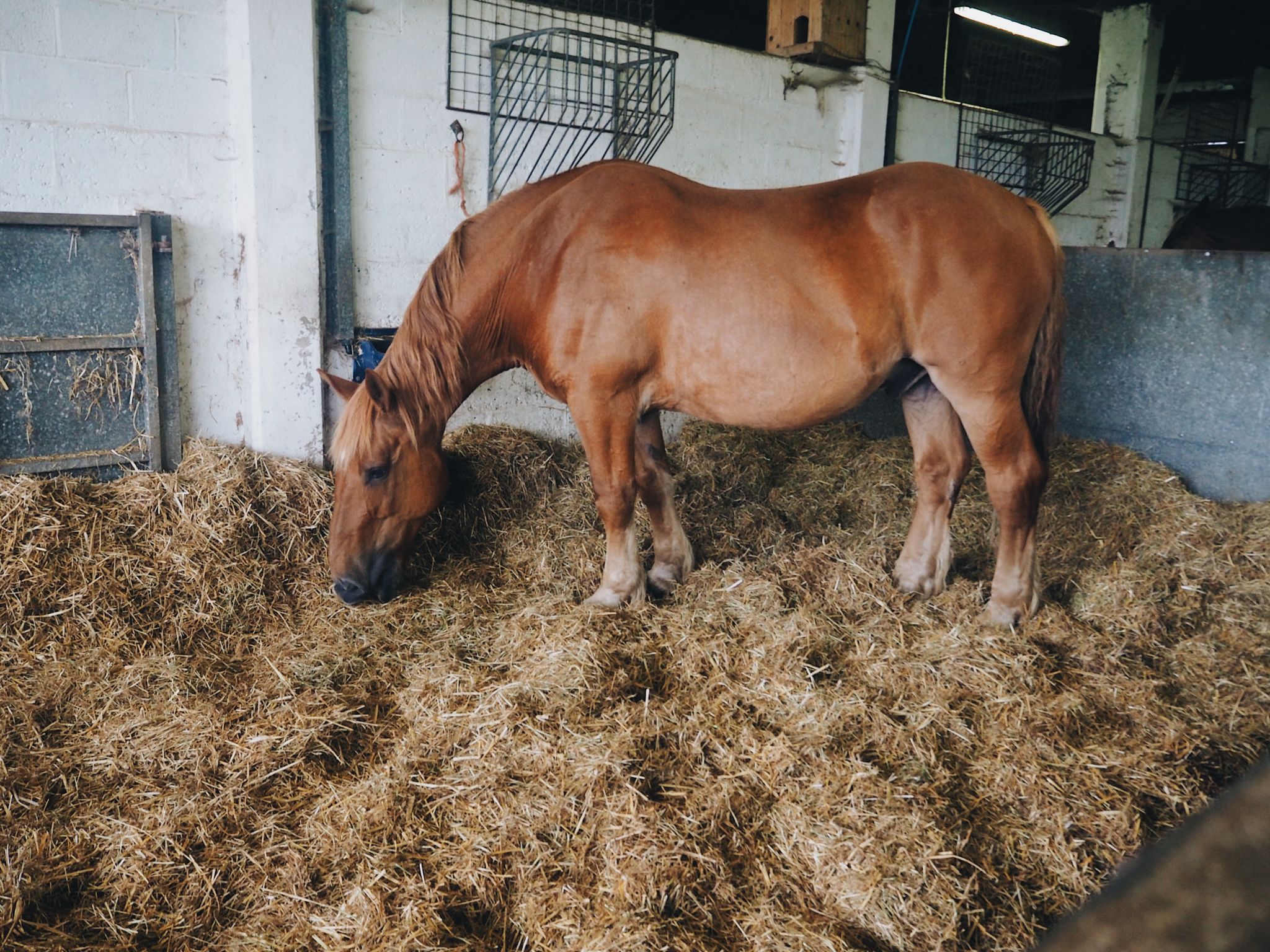 The farm itself is a great day out for families as it offers multiple horse related demonstrations and you're allowed to meet the mares, stallions and adorable foals. There's also wagon displays and a farm containing other rare British breeds… For the older generation there's even an interesting heritage museum!
3) Felixstowe beach –
Since Woodbridge Suffolk is so close to the sea, it'd be a crime to visit and not take a trip to the beach. Felixstowe beach is only about 20 minutes away and I'd highly recommend a visit. The beach consists of sand and shingle and stretches for four miles, therefore its the perfect place to 'kick back' and relax or take a stroll. You may also want to tuck into some delicious fresh fish and chips or grab an ice-cream!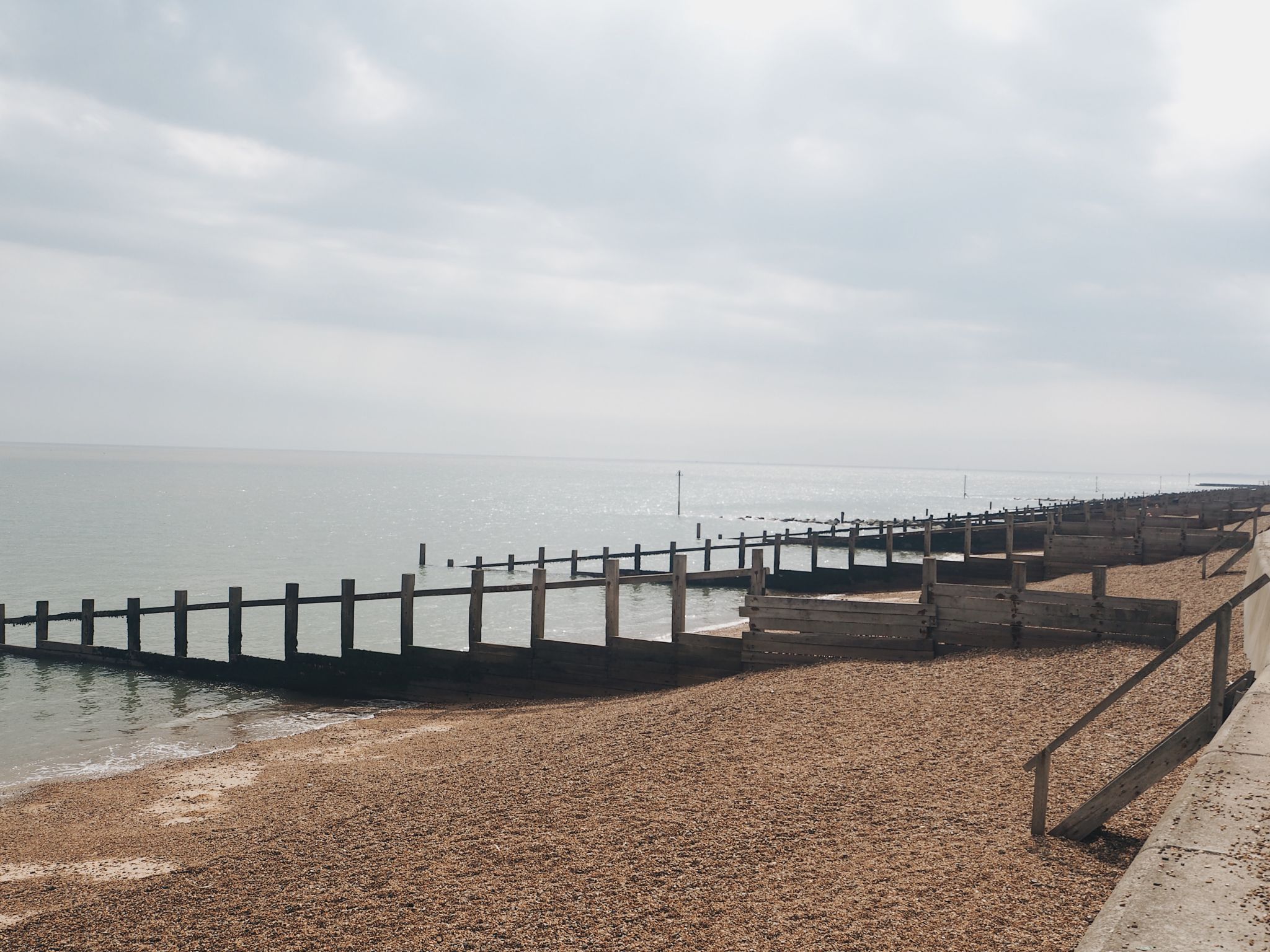 ♦♦♦
That completes my list of things to do in Woodbridge United Kingdom! I'd highly recommend a visit to this charming part of England. There's plenty of places to stay in Woodbridge Suffolk (such as the Crown at Woodbridge) meaning there's no excuse not to organise a trip!
Like this post? Pin it and save for later: